2 tags
"I don't have vices. You won't find me with a large Scotch and a cigar in the..."
– Ralph Lauren (via putthison)
2 tags
2 tags
1 tag
"The secret to mastering your time is to systematically focus on importance and..."
– How to master your time. Pair with the psychology of a successful to-do list. (↬ Swiss Miss)
1 tag
7 tags
2 tags
"A designer without a sense of history is worth nothing."
– Massimo Vignelli, who is 82 today and who created the iconic NYC subway map. (via explore-blog)
4 tags
2 tags
4 tags
1 tag
2 tags
3 tags
"Good design is ubiquitous and forever. Bad design is localized, temporary,..."
– Massimo Vignelli on the overall rules of design. 
5 tags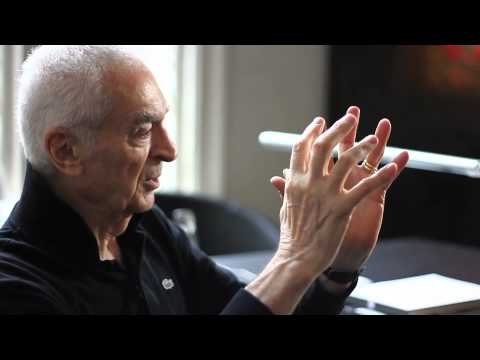 8 tags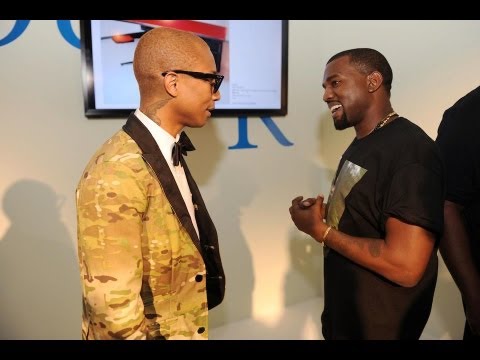 3 tags
4 tags
8 tags
"I think the only requirement of a symbol is that it have substance underneath:..."
– Wally Olins discussing brands in Debbie Millman's book: Brand Thinking and other Noble Pursuits.  I've only just started reading this book and I'm already thinking about when I'm going to reread it (it's that good). Consider gifting this book to anyone who you know is...
3 tags
"It seems in the past watchmakers made watches to fit on wrist, not to encompass..."
– Hooman Majd on the elegance of an understated wrist watch. 
3 tags
"When you're a carpenter making a beautiful chest of drawers, you're not going to..."
– Steve Jobs (via jasonvanluejournal)
"Paying attention to what you're wearing is a sign of respect to the other..."
– Carlos Huber (via fecastleberry)
2 tags
1 tag
"'I was a great fan of the Duke of Windsor," (Ralph) Lauren says. 'I was so..."
– 1980s article on Ralph Lauren (via putthison)
"I think every single person is born with genius level talent. You just have to..."
– SC
AUSTIN KLEON: Don't worry about style. →
austinkleon: "Don't worry about style. It will be expressed no matter what you do. Style is part of the way your brain is wired." —Luke Sullivan "The problem with art today: the artist believes he must find a style (or a schtick really) and defend it with his life. And if all the schticks are already…
"Part of the act of creating is in discovering your own kind. They are..."
– Henry Miller
1 tag
"The brute covers himself, the rich man or fop adorns himself, and the elegant..."
– Honoré de Balzac (via putthison)
4 tags
5 tags
3 tags
Watch
thosewhomake: Make : Jack Sanders Film : Benjamin Hoste This kind of craftsmanship is too rare.